We Talk Music

&

Sports Board Games Fundraiser
Bringing families together for hours of Fun

This is

The Next Big Thing

😊
"The Beat the Bully Board Games"
Highlight your Hall of Fame Members/Staff
If you can't go to the field, we can bring the field to you 😊 ⚾️⚾️⚾️⚾️😍
A Unique Sports Baseball Board Game for Family Fun.
YOU PROVIDE THE CONTENT & WE PROVIDE THE BOARD GAME. WE WILL DESIGN A BOARD GAME FOR YOUR ORGANIZATION WITH THE CONTENT THAT YOU PROVIDE TO US. IT'S TAX DEDUCTIBLE & WE CAN SHOW CASE YOUR TEAM. YOUR SPECIAL MOMENTS & RECOGNIZE TRIUMPHS AND REWARD SPECIAL FANS.
FRANCHISES BUILD & CREATE YOUR OWN GAME
REWARD YOUR FANS & SPONSORS
⚾️ HIGHLIGHT YOUR MVP *FANS *SPONSORS EACH YEAR 🏀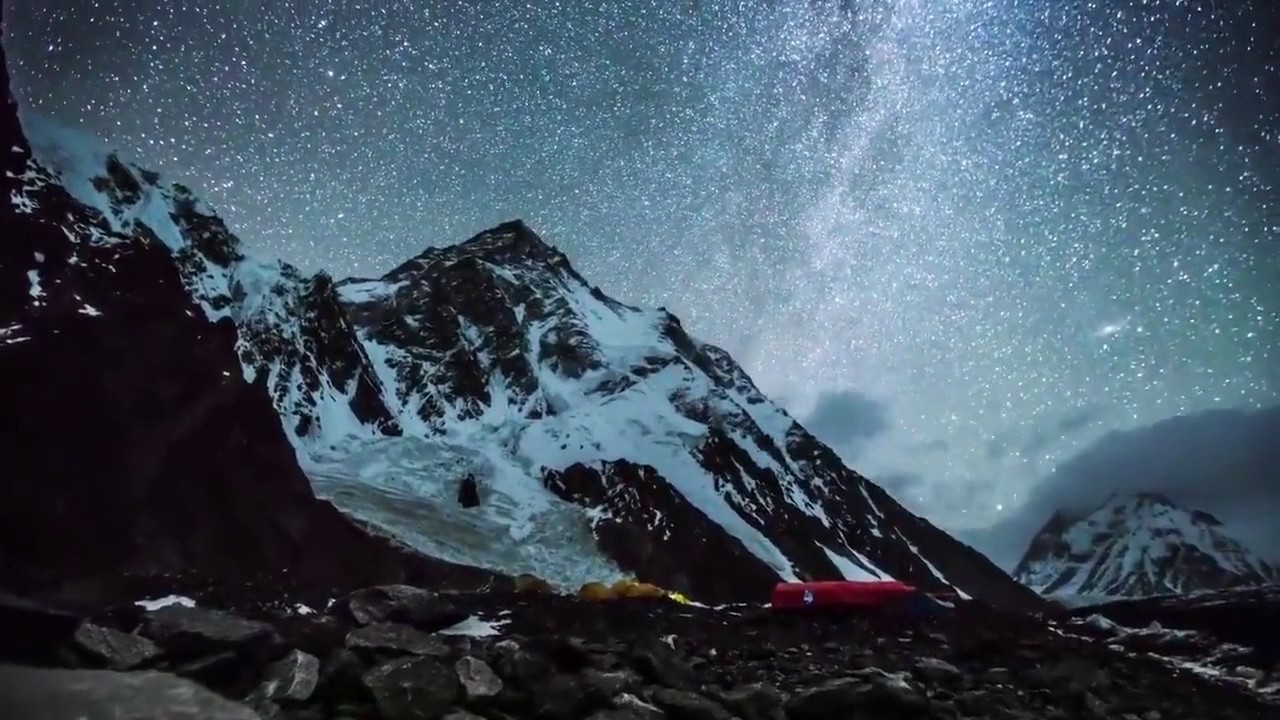 Franchises, Fans & Sponsors. Everyone Benefits
SPECIAL REWARDS FOR ALL OF YOUR SPONSORS
"SPECIAL RECOGNITION" Sponsors Love Attention
All of your sponsors will be delighted to be a part of such an amazing board game. Your fans will be learning from this board game and recognizing this game to be a collectors item. Your organization can highlight the current years MVP and any special achievements made that year. The board game will help the youth in your community and encourage more peace and unity while bringing families together for family fun on Board Game night. Your sponsors will love the attention and space they receive on the game board. Everyone wins with this fundraiser , the Fans, The Team and your Sponsors while you highlight your MVP and special occasions each year.