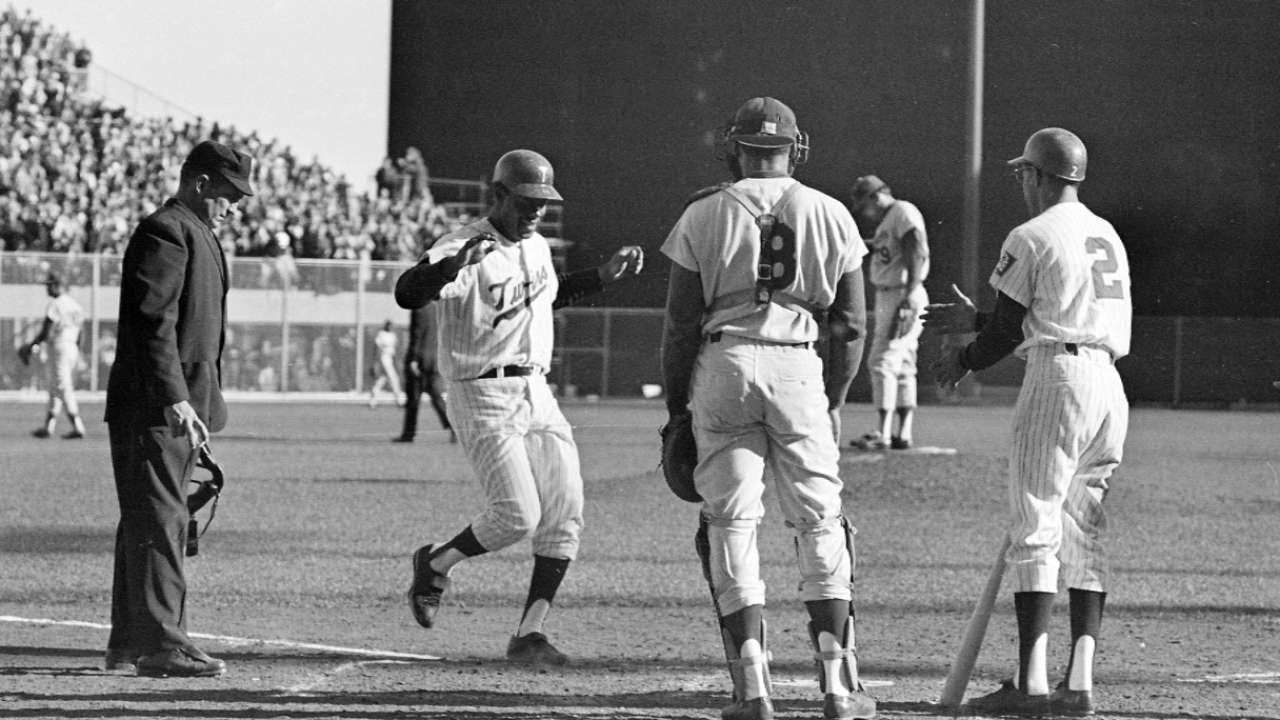 Mr. James "Mudcat" Grant Major League AllStar Baseball Legend
Encouraging kids to become more interested in the game of baseball by creating baseball camps & visiting Boys & Girls Clubs across the United States. We encourage forgiveness, respect, and a desire to learn and take more responsibility for your own actions. Youth understanding the real consequences of deliberately harming another person and knowing the future it will rob you of is illustrated in our program. We educate young people to stop and think of the repercussions before lashing out in anger by managing their own emotions.
The

Baseball & Music

Journey with "James "Mudcat" Grant
On the Baseball Field and winning the game was more important than if you were Black, Brown or White. We can be a team player on and off the Baseball Field.