WE USE THE UNIVERSAL LANGUAGE OF

MUSIC & SPORTS

TO UNITE OUR YOUTH.
BE A PART OF THE CHANGE FOR MORE

PEACE & HARMORY
We Talk Music doing the work today with our youth for a better tommorow for all. Peace & Unity
A 1965 World Series Win! it didn't matter that they were Black & White it was the UNITY! that created the "WIN"
WE DEDICATE THIS PROGRAM TO THE WORKS AND MEMORY OF OUR LEGENDARY MENTOR
*MR. JAMES "MUDCAT" GRANT*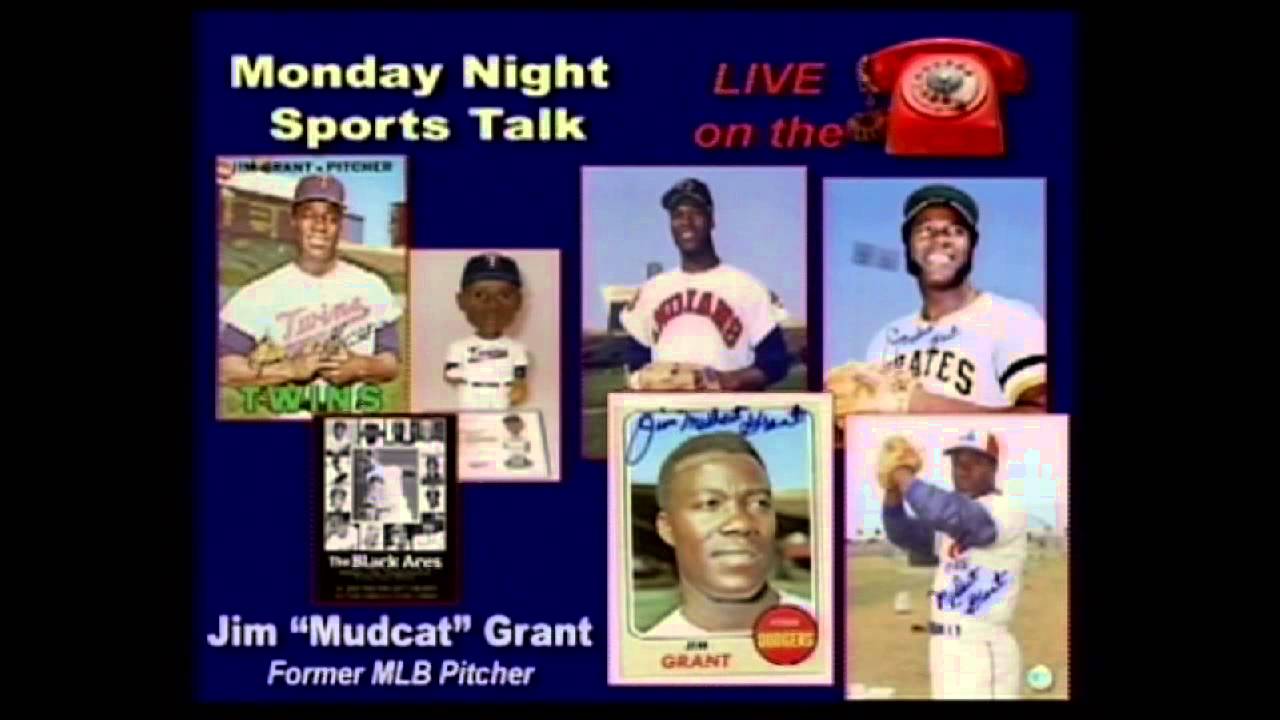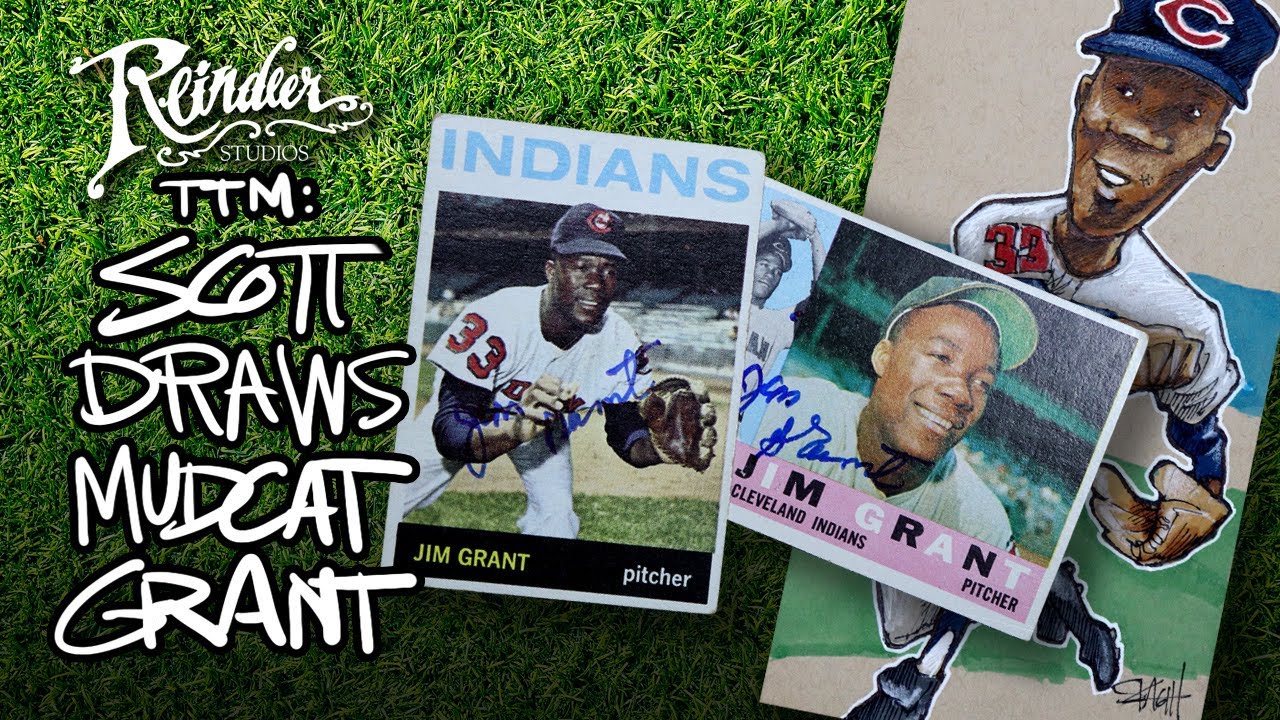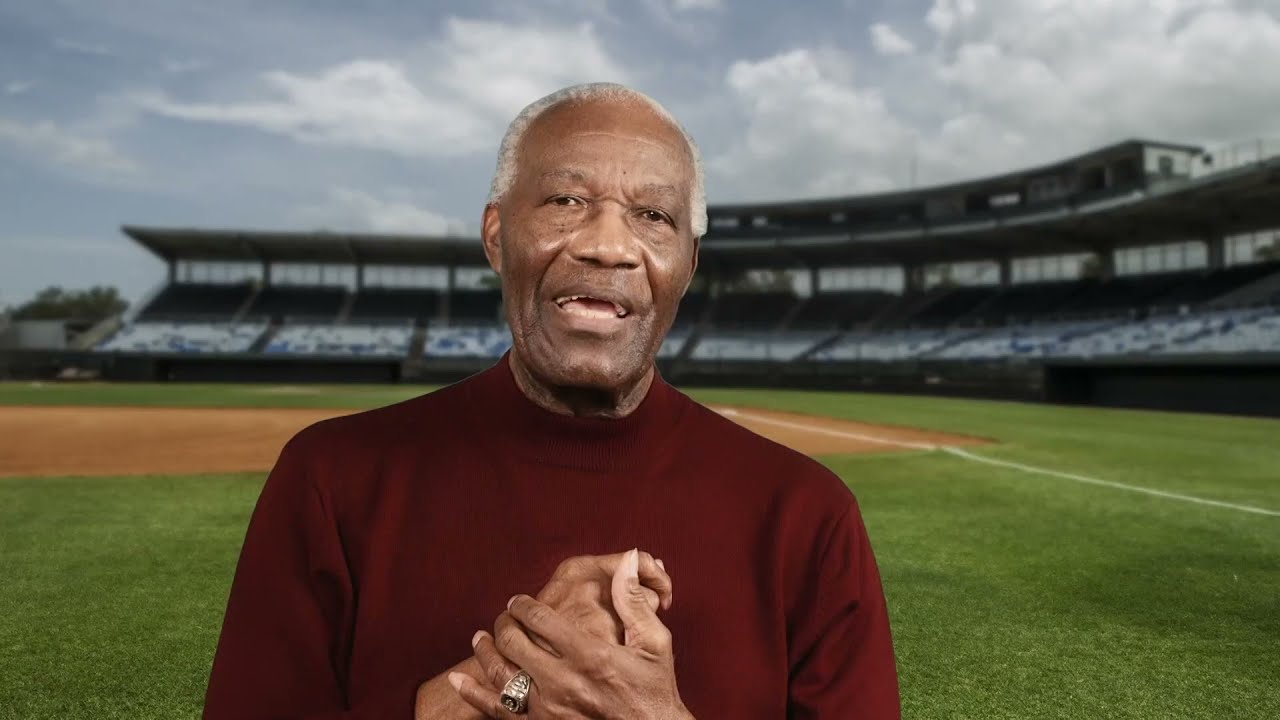 James "Mudcat" Grant (1935-2021) was the first Black pitcher to win 20 games in an American League season (1965). But before he could do that, he had to beat Jim Crow. From the 2017 documentary A Long Way from Home: The Untold Story of Baseball's Desegregation. Available on Amazon and iTunes.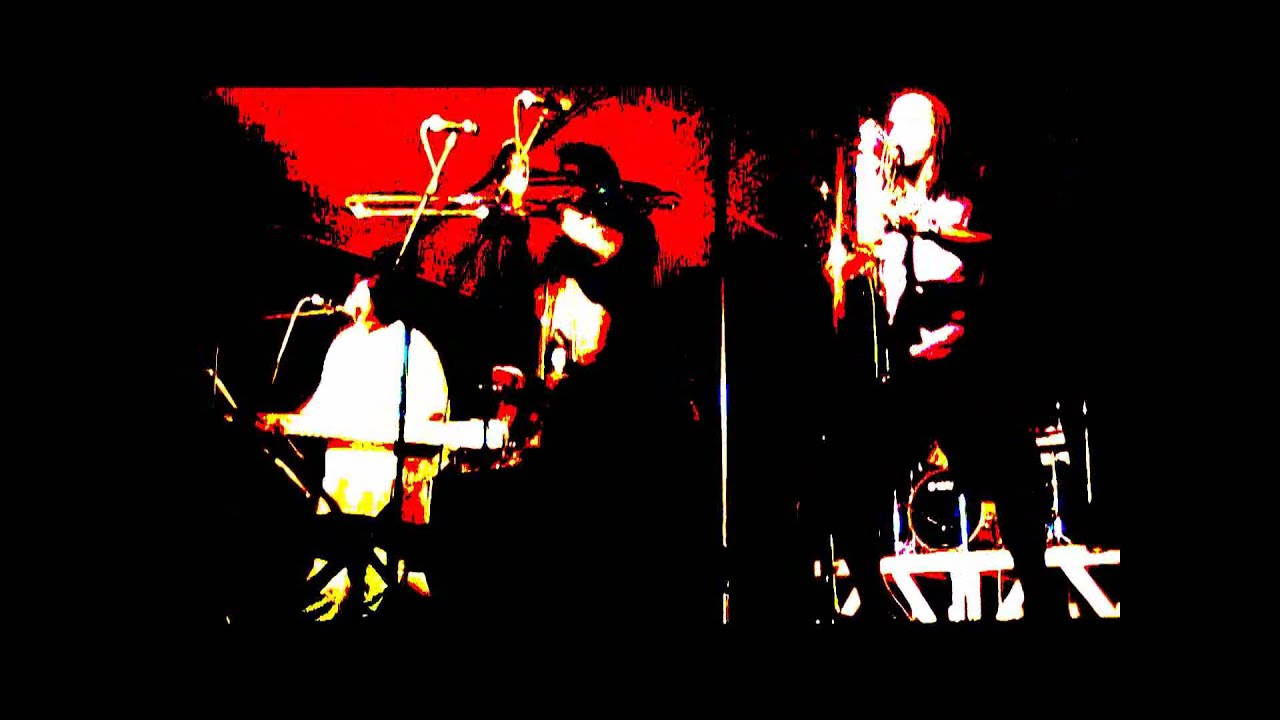 A 'We Talk Music" Community Event with The Reggae Vibes Band in Cleveland, Ohio. We Talk Music is a Violence Prevention Program that encourages peace and unity through music Be Blessed!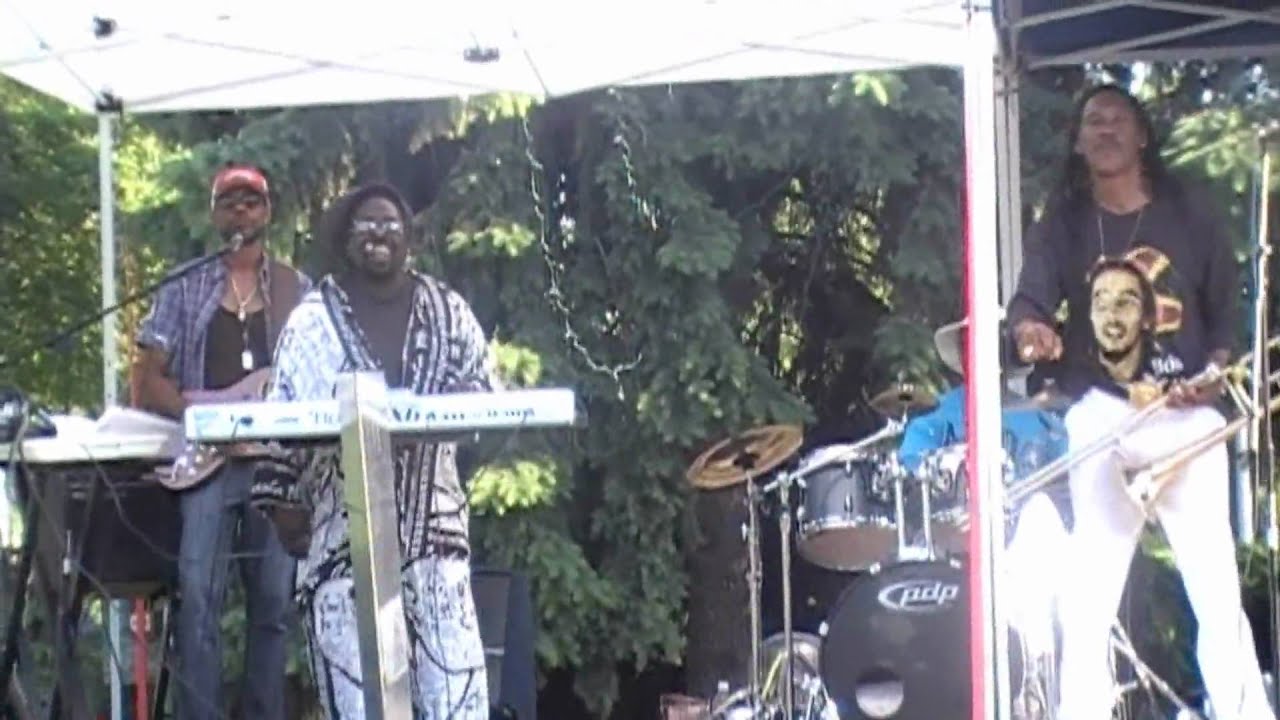 "THE REGGAE VIBES BAND" 🌴creating good vibes 🎤 for the Youth & Fans
We Talk Music & Sports offers youth violence prevention programs, after-school programs, Our programs are funded by your Donations, Corporate Golfing Fundraising Events and Corporate Events Parties. Our entertainment team of Sports Celebrities & Musicians are available and this means everyone benefits. We must continue our work to stop the bullying one community, school & classroom at a time. Call or email for more information..
We Talk Music and Sports & The Reggae Vibes Band
The Reggae Vibes Band on The Morning Show. The Band talked about their mission to teach kindness and respect through We Talk Music Programs .
The Reggae Vibes Band performs for the fox 8 Morning Show for the Holidays and talks about how they visit the youth with their unique program.
Youth understanding the real consequences of deliberately harming another person and knowing the future it will rob you of is illustrated in our program. We educate young people to stop and think of the repercussions before lashing out in anger teaching them to manage their own emotions.